Events
Classes, Training, Programs, Fundraisers and more!
During the Lenten season, please join us at the following mid-week Lenten services each Wednesday presented by the Hershey Ministerium.  All services begin at 12:10pm.  Lunch follows at 12:50pm - 1:30pm for a suggested $3 donation. NOTE: The Love INC office will be...

Join our Faith & Finances discussion group. We'll eat, laugh, and struggle together as we learn to overcome obstacles, set savings goals, make spending plans, manage debt and loans, and more!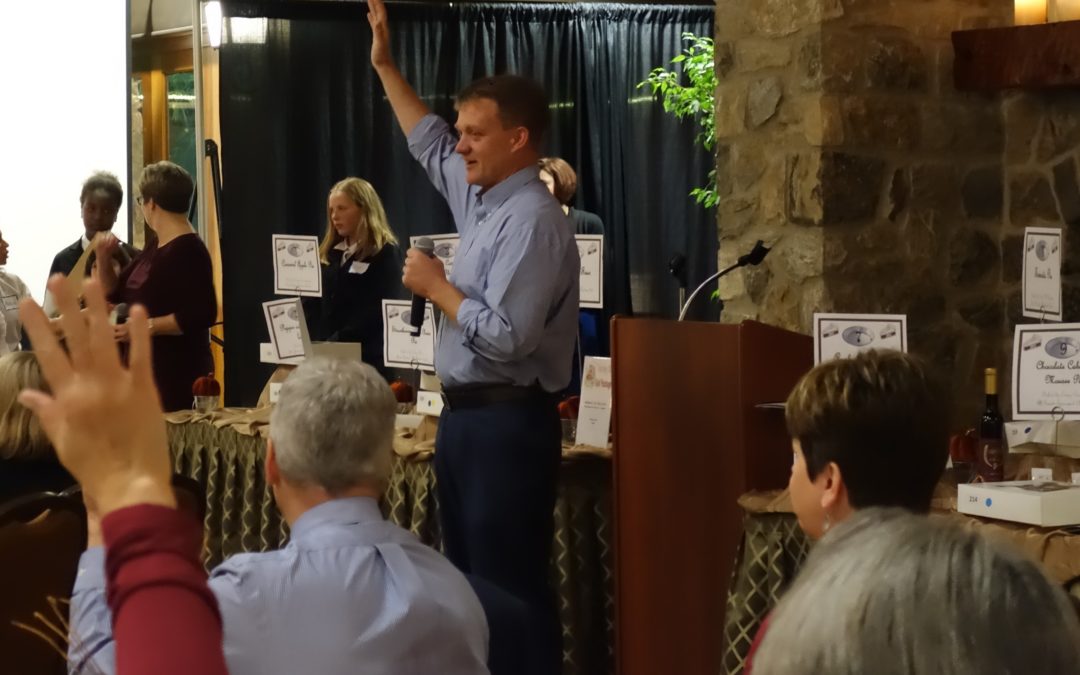 We need your best homemade pie creations. Varieties of fruit, savory, breakfast, seafood, meat and all things yummy are welcome! Have you considered gluten-free or sugar-free?