Events
Classes, Training, Programs, Fundraisers and more!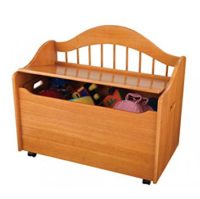 COME!  SELECT TREASURES FOR YOUR LITTLE TREASURES Parents and guardians that are experiencing financial challenges this Christmas season are invited to Project Toybox to select from gently used toys, games, puzzles, books, videos, crafts, and more for children infant...

Join our Faith & Finances discussion group. We'll eat, laugh, and struggle together as we learn to overcome obstacles, set savings goals, make spending plans, manage debt and loans, and more!