Events
Classes, Training, Programs, Fundraisers and more!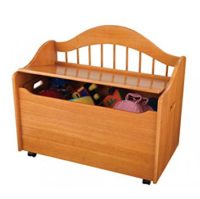 REGISTRATION AND APPOINTMENT SCHEDULING IS CLOSED FOR THIS EVENT.  CHILDCARE REGISTRATION IS ALSO CLOSED FOR THIS EVENT.  IF YOU DID NOT REGISTER AND SCHEDULE AN APPOINTMENT, YOU MAY ATTEND AT 8:15 PM.  IF TOYS ARE STILL AVAILABLE AFTER ALL SCHEDULED APPOINTMENTS ARE...

Join our Faith & Finances discussion group. We'll eat, laugh, and struggle together as we learn to overcome obstacles, set savings goals, make spending plans, manage debt and loans, and more!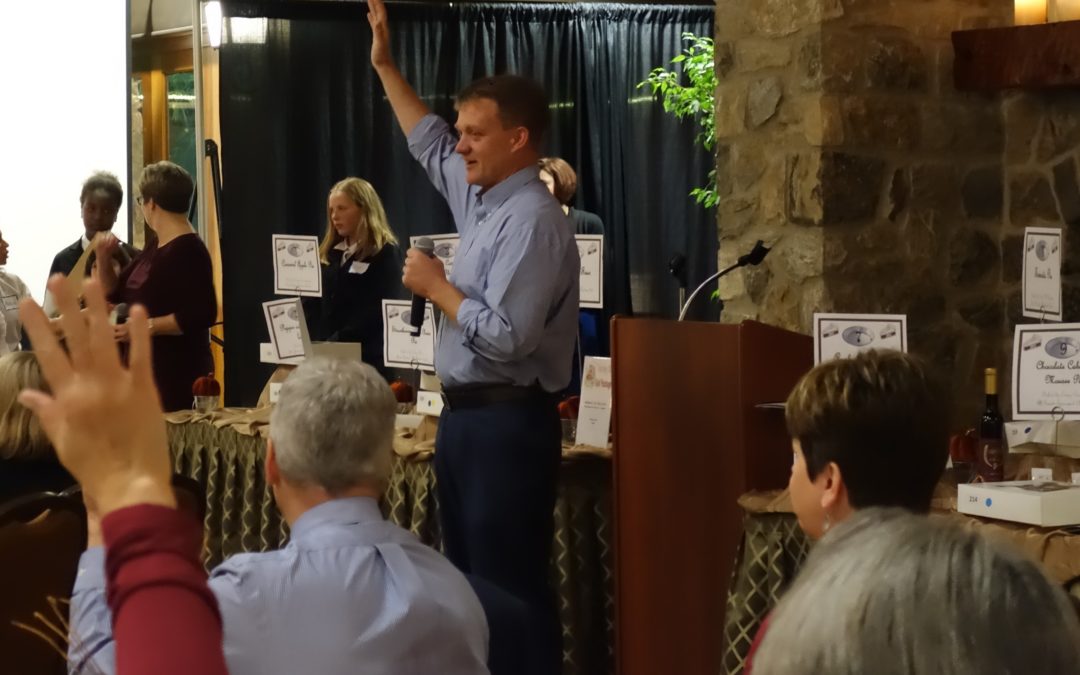 We need your best homemade pie creations. Varieties of fruit, savory, breakfast, seafood, meat and all things yummy are welcome! Have you considered gluten-free or sugar-free?